All About Reading Level 1
is here!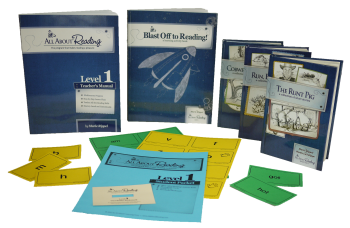 And it's on sale, with a bonus this week: Order by midnight on December 6, and it's 10% off, plus a fun supplement,
A Taste of Outer Space
is added to your order FREE!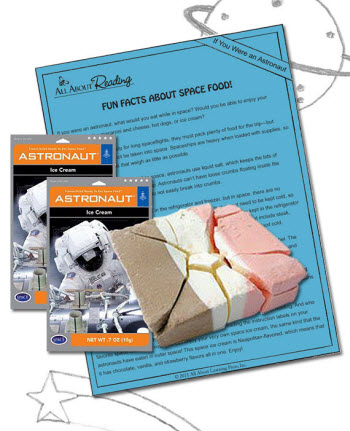 One thing I really like about the activity book are the fluency exercises. Kids get lots of practice reading individual words, and then they read phrases that gradually build into sentences. Breaking the work down in this way would have really helped my kids when they were learning to read. An early example:
Dan
had a nap
Dan had a nap.
And a later one:
Set the dishcloth
Set the dishcloth in the dishpan
"Set the dishcloth in the dishpan," said Mom.

Hope this will help some of you! Enjoy!